Transforming hair loss into healthy hair growth journeys with scientifically proven ingredients.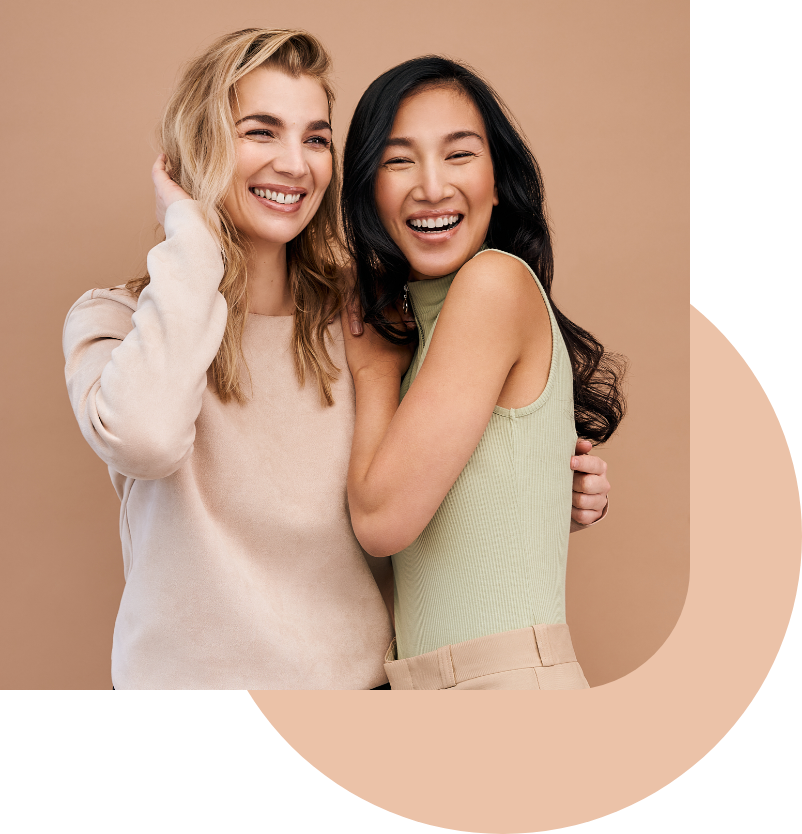 Plenty Hair Densifying Spray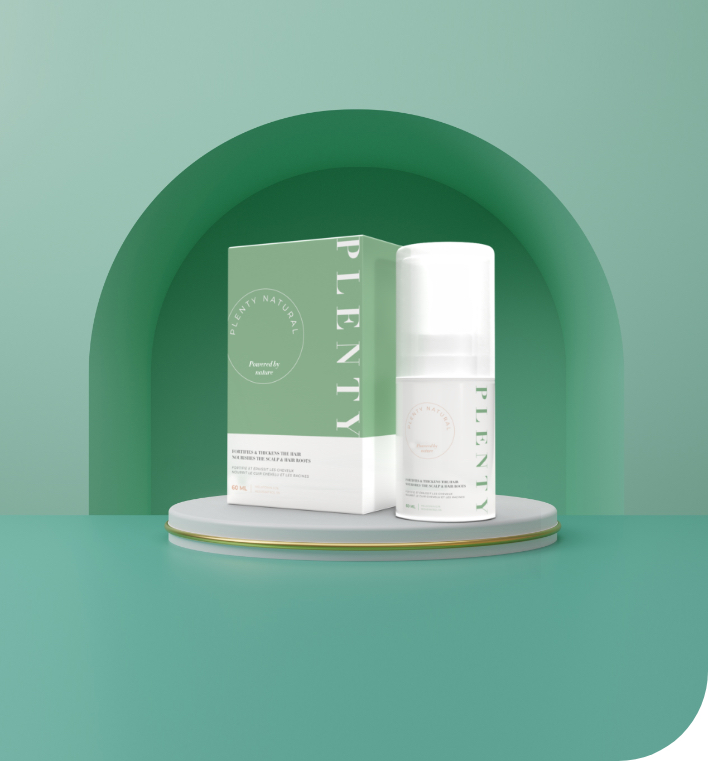 Meet our Plenty
Hair Densifying Spray
Made with naturally sourced ingredients
Japanese Knotweed
Melatonin
Peasprout extracts
Find out how these natural ingredients help with hair growth.
NEXT GENERATION HAIR GROWTH THERAPIES
Plenty Natural's Hair Densifying Spray is a Therapy-16 based product, a patented hair growth formula clinically proven to induce hair regrowth by Triple Hair.

Therapy-16 third party study in the USA have shown that 84% of Therapy-16 testers experienced hair growth or less hair loss after only 3 months of daily use.
"I have trimmed my hair once since I started the trial because it grew so fast. Then it grew again faster then usual.

Also, had to color roots sooner than usual because of growth. A nice problem to have!"
TH16 Tester
Age 50
"Overall, I loved the consistency and application of the product.

It was very easy to apply, and it soaked into my hair/scalp quickly."
TH16 Tester
Age 26-36
JOIN THE PLENTY NATURAL FAMILY
RECEIVE EXCLUSIVE DISCOUNTS IN YOUR INBOX!